sensor design & integration
We have capabilities for sensor design, from its conception to detailed engineering. Including mechanical, electronic and software engineering for a succesful sensor.
With wide experience integrating sensors within robotics and industrial systems.

prototyping and manufacturing
We have experience manufacturing sensors for several sectors: Industrial, Nuclear, Defense, Biomedicine. In addition, our owned manufacturing facilities improve our leadtime for prototypes and series delivery.
We are a technology provider for innovative sensor technologies. We carried out succesful projects developing new sensor technologies from nanotechology to advanced software for sensor monitoring based in AI.
The Future of Sensoric is already here
Next future on sensor applications is already being developed. Zenon is hardly working in several advanced technologies to improve industrial, medical and life. Big Data, Artificial Intelligence, Advanced Electronics and Nanotechologies are technologies which will generate a boom of sensor applications:
New advanced electronic proposal using ASIC, FPGA and specific circuits can improve the performance of any sensor applications. Together with distributed sensor networks, these sensor electronics can be applied to Security, Defense and Smart Cities solutions.
Integrating advanced software for sensor data monitoring and processing gives a powerful tool to improve sensing applications. Machine learning and Deep Learning Neural Network are being used to process signal and to convert a sensor into a Smart Sensor.
Specific design nanosensor can improve the sensibility of sensor detection. Succesful applications of nanotechnologies has been used to development high sensilibity and low-cost sensor for medical applications.
Large amounts of data generated from distributed, IoT and low cost network of sensors will required improving the software and tools for data analytics. Tools like our MASS-RT will manage this high throughput and real time flux of data.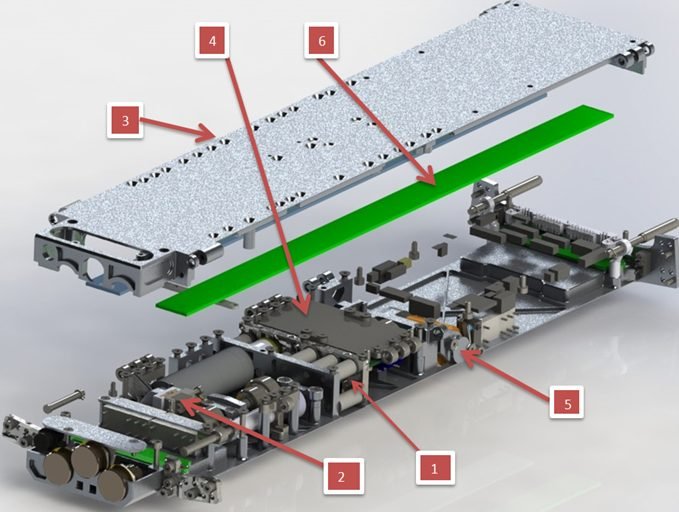 Inspection Tool for Nuclear and Industrial components in confined-spaces
The inspection of components located in confined spaced requires new technologies based on small-size sensors and robotic system to avoid risk to the persons. Zenon has developed technologies for being applied in this hard environments. In this case, our costumer asked for a reduced size, less than 40 mm thickness, inspection tool system and with a capability to move and inspect a confined spaces.
Capability to support image camera, magnetic, electrical sensor and mechanical test devices.
Supported by a Li-ion battery with an autonomy of more than 30 minutes in operation.
All operating systems are embebed inside the inspection tool.
Data signal are transmitted to a central server to be processed
A cost effective Sensor for Biomedical Applications
A cost effective sensor for early detection of lung diseases was searched to avoid costly medical essays. Zenon worked to develop an innovative technology for COVs analysis of air breathing of patients. Succesful technologies has been developed to be used in other biomedical área like early cancer detection.
A nanotechnology sensor has been developed using PVD technology with high sensistivity to detect VOCs biomarkers. Advanced techniques were developed.
To increase sensor data processing and its capability to discriminate noise, a new technology, called IML, based on Deep Neural Networks was developed
A precision manufacturing tools was implemented to developed high micro componentes. A micro chromatogry device was fabricated
ELECTRONIC AND PROTOTYPING
Final electronics with a high level of inegration was developed and implemented in tested prototypes.
Product and Services for your Sensor Projects
Zenon can help you to develop new sensor applications for improve your bussines and applicstions. Our capabilities to design, manfuacture and integrate in you products new sensor technologies will help you to add value to you company.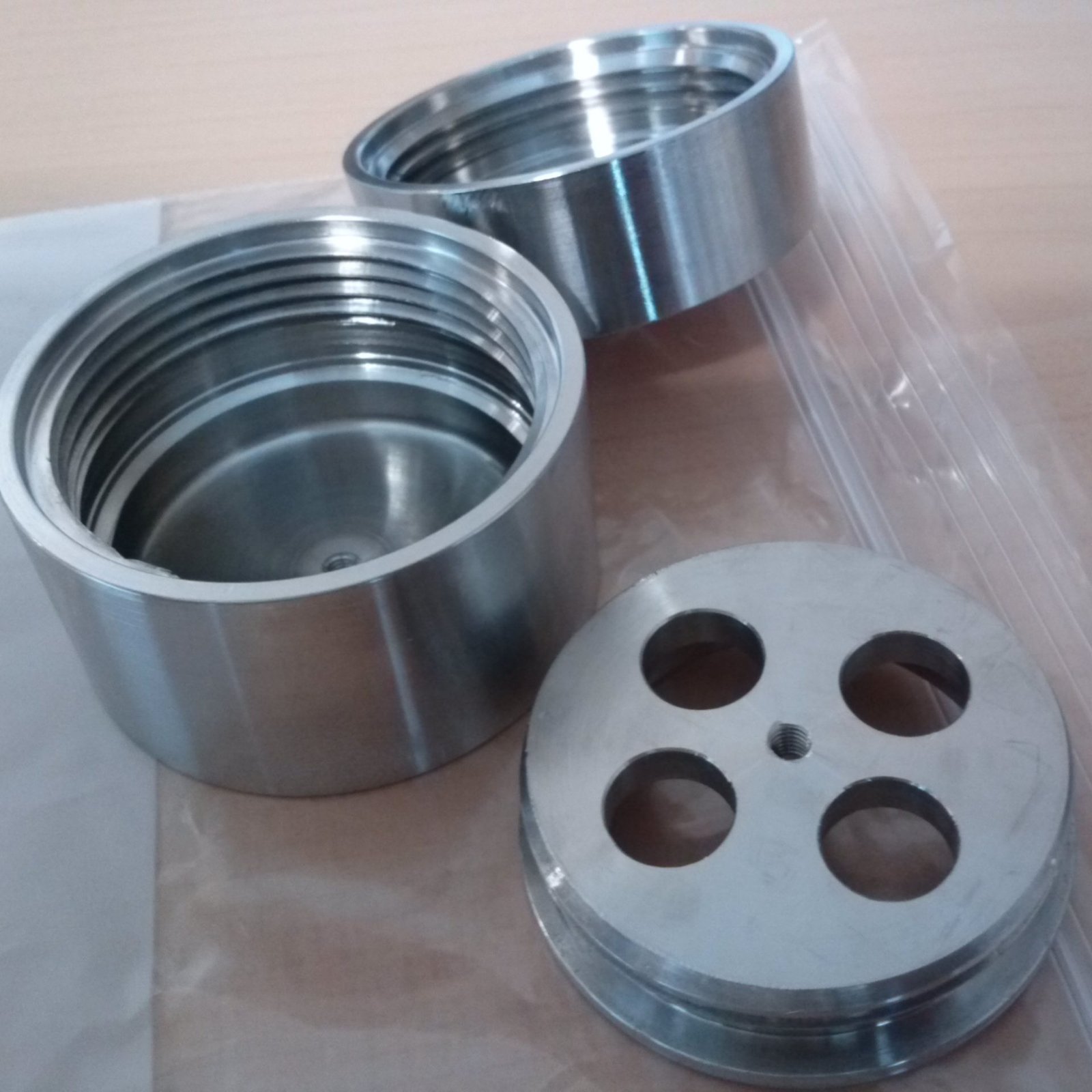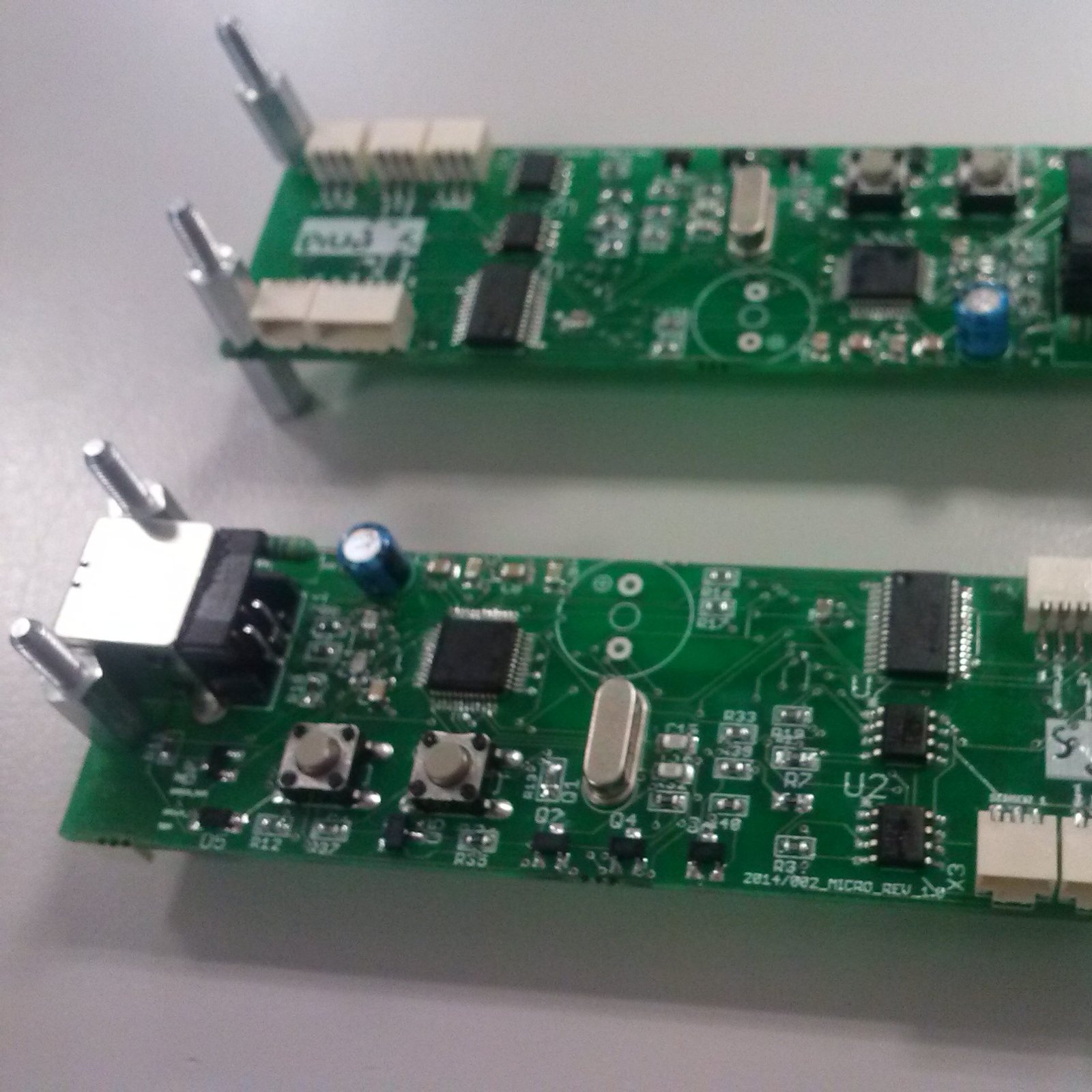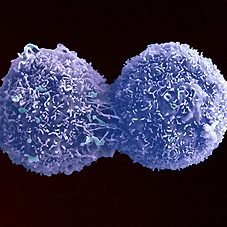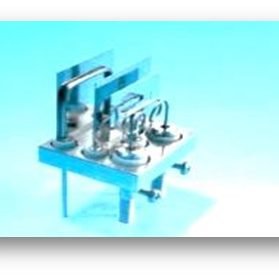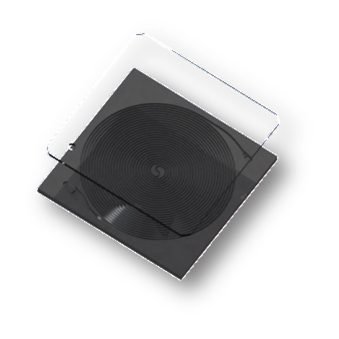 Join us!
It will only take a minute
We have special manufacturing facilities and testing laboratories to carry out any sensor Project for any special requirements (nuclear, aerospace, medical). Clean room manufacturing ISO7 and oil-free equipment guarantee high level of free contaminants device fabrication.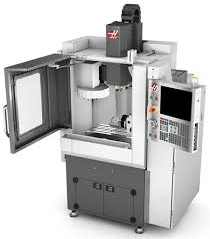 Our high precision manufacturing can make any microfabrication in any material requirements (ceramics, Steel,…)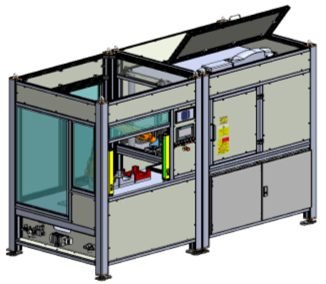 Testing facilities to carry thermomecanical test under special conditions (UHV, space,…); Testing of
<!—-><!—->
<!—->
<!—->
<!—->
<!—-><!—->
<!—->
<!—->
<!—->
New sensor manufacturing equipment has added to our ZENON facilities at Madrid.  Now we have new capabilities for micro-machining of small and high precision sensor components. With this one, we can supply sensor high precision components using a variety of high-tech materials like ceramics, Inconel or […]
For any sensor projects, design and manufacturing proposal, send us a message and our engineering team will be contact you to evaluate and quote it !
Write us or contact us on our social media

Phone +34 916306388 info@zenoninnovations.com